Spring 2018 Seasonal Campaign for Whole Foods Market, Northeast Region.
Floor Map for Lobster Place in Chelsea Market, New York, NY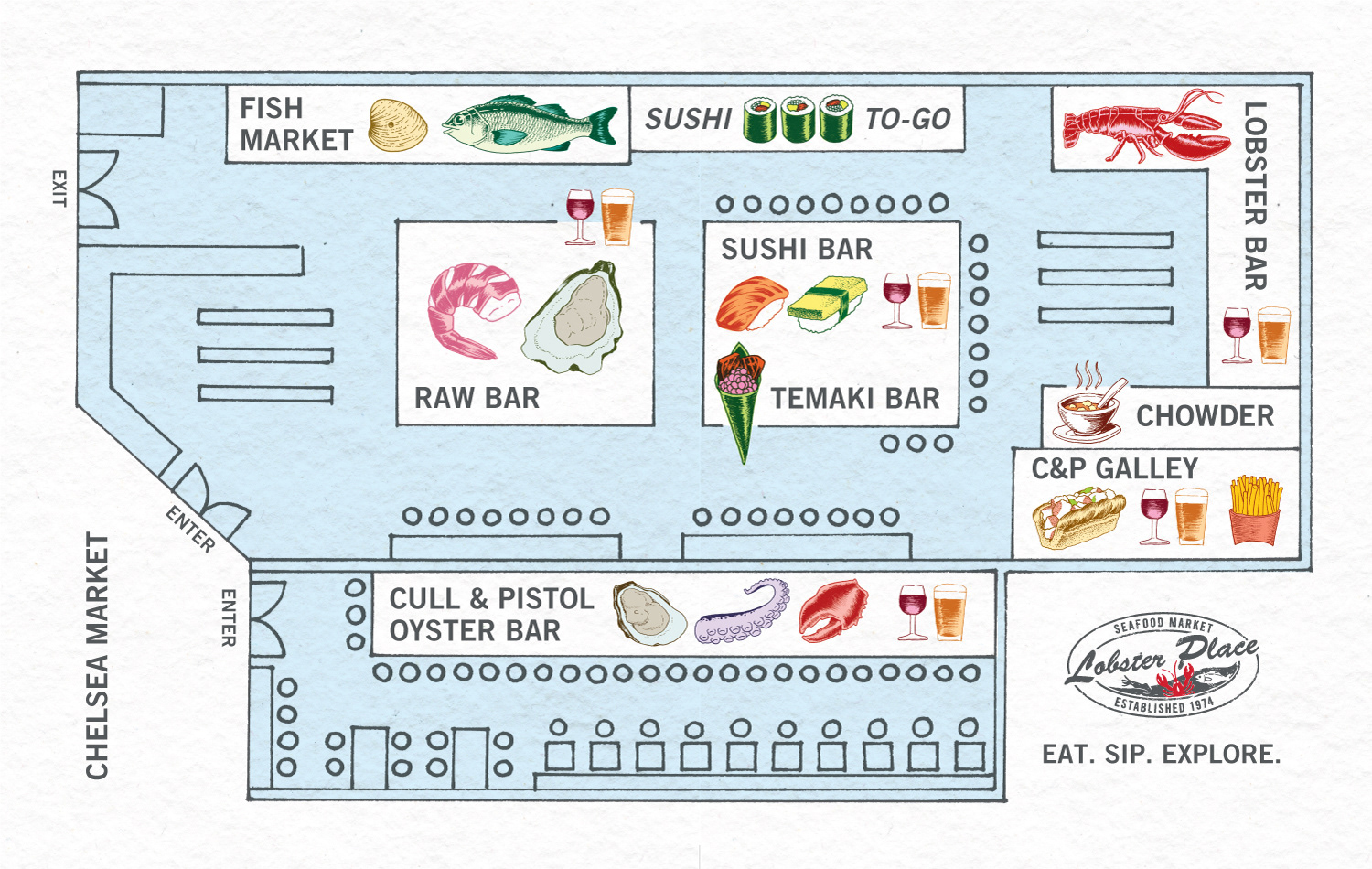 Canek Aguirre, Democratic Candidate for City Council of Alexandria, VA. (he won!)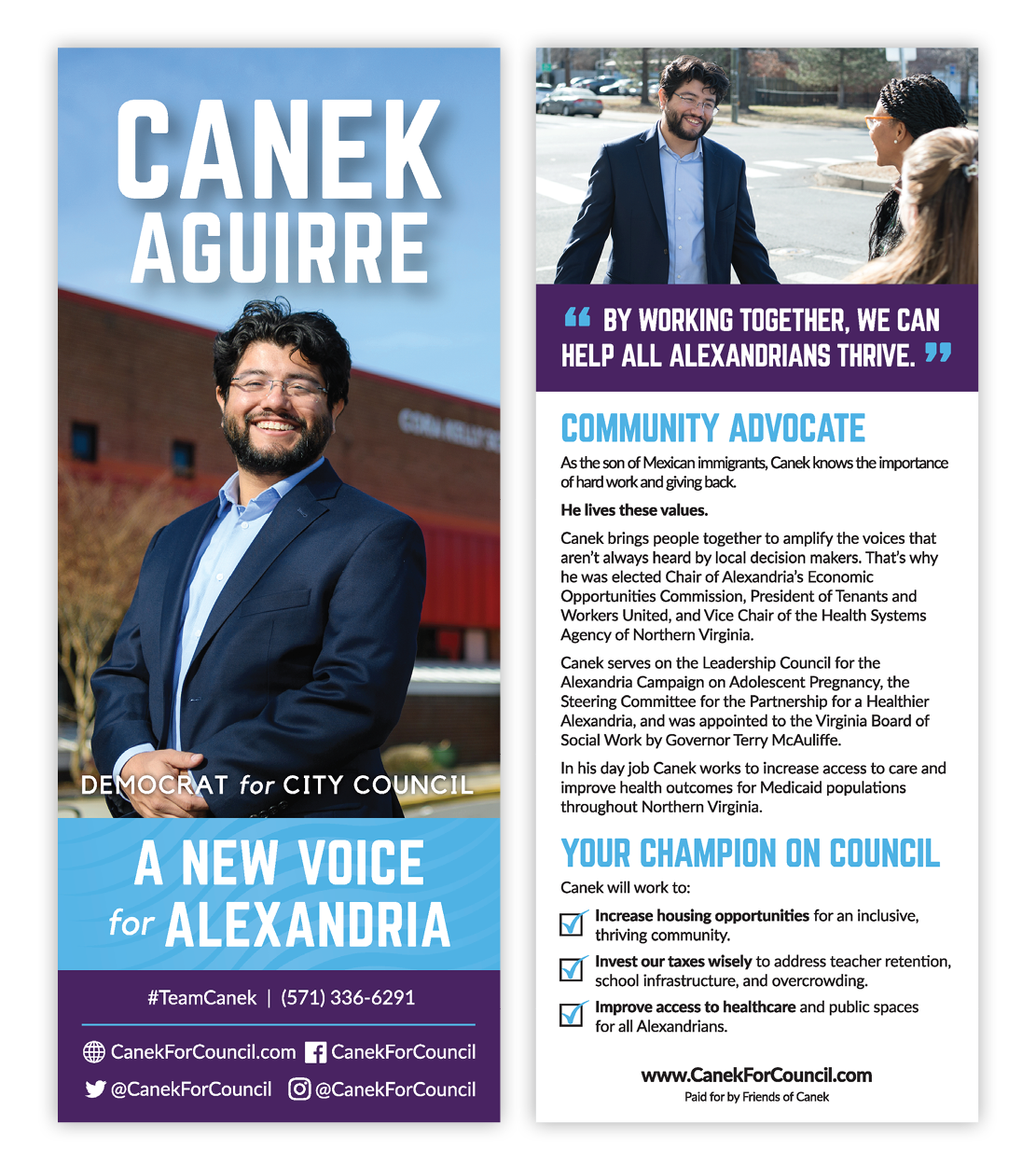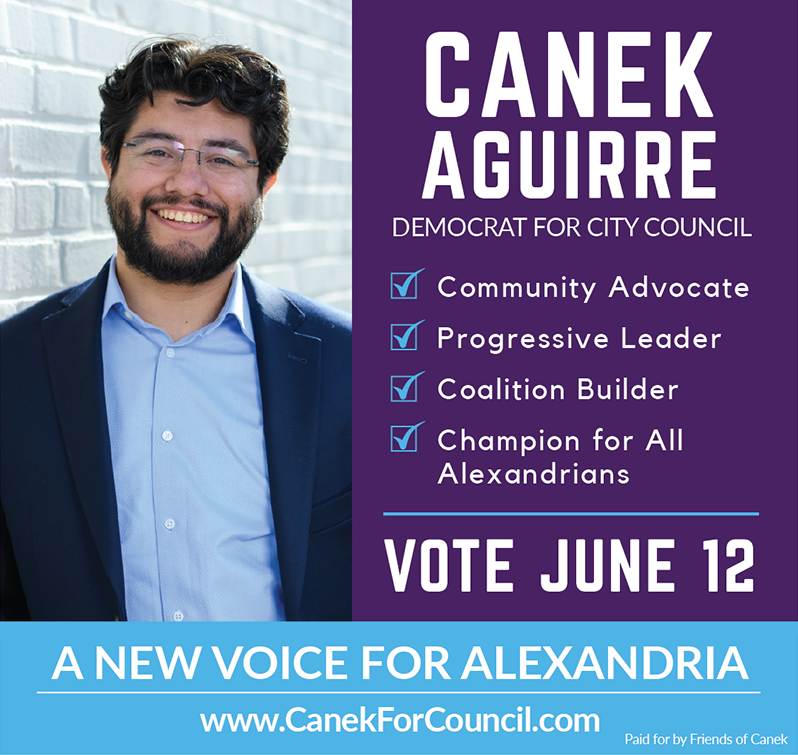 Meatpacking District Improvement Association, Manhattan, NY.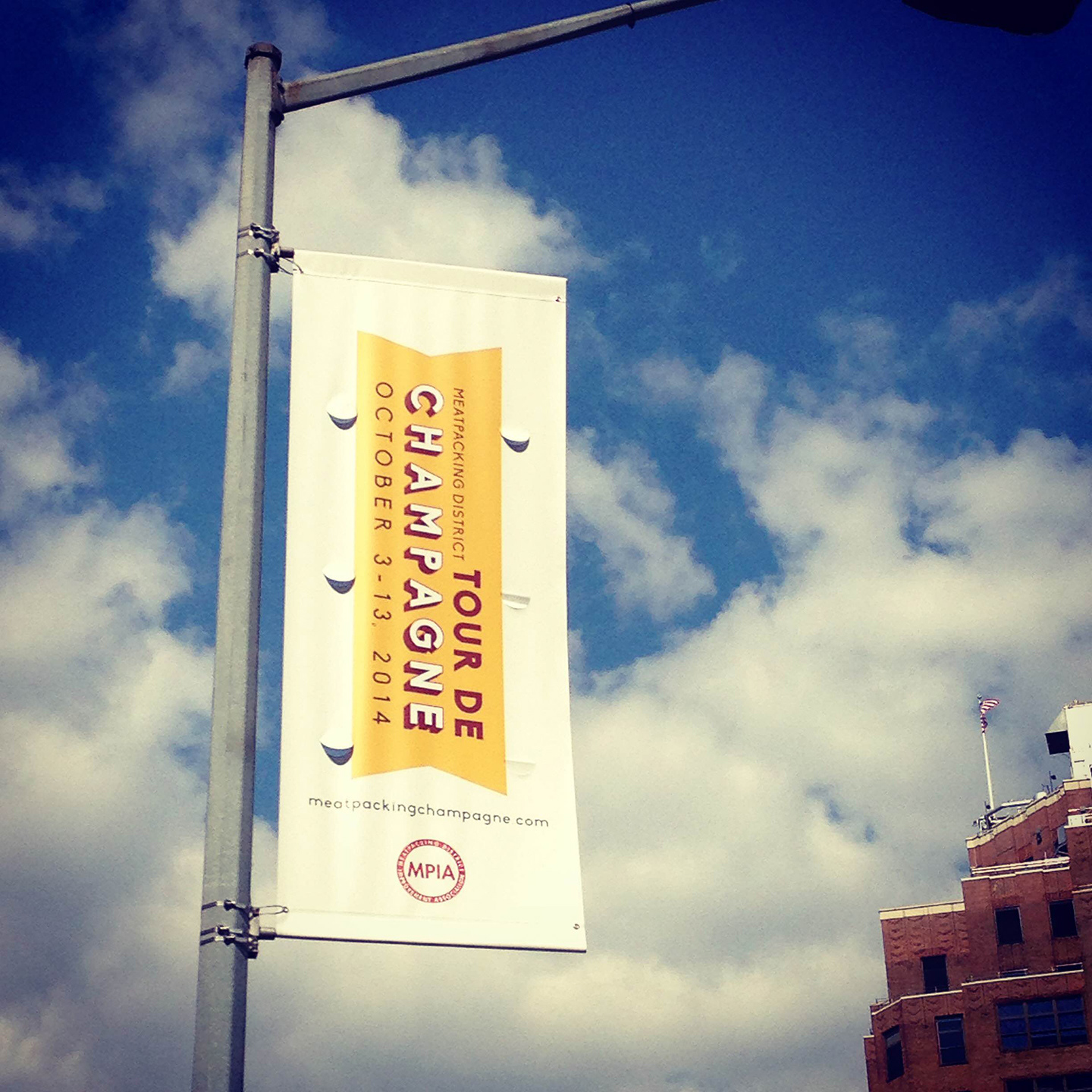 Whole Foods Market, Brooklyn, NY.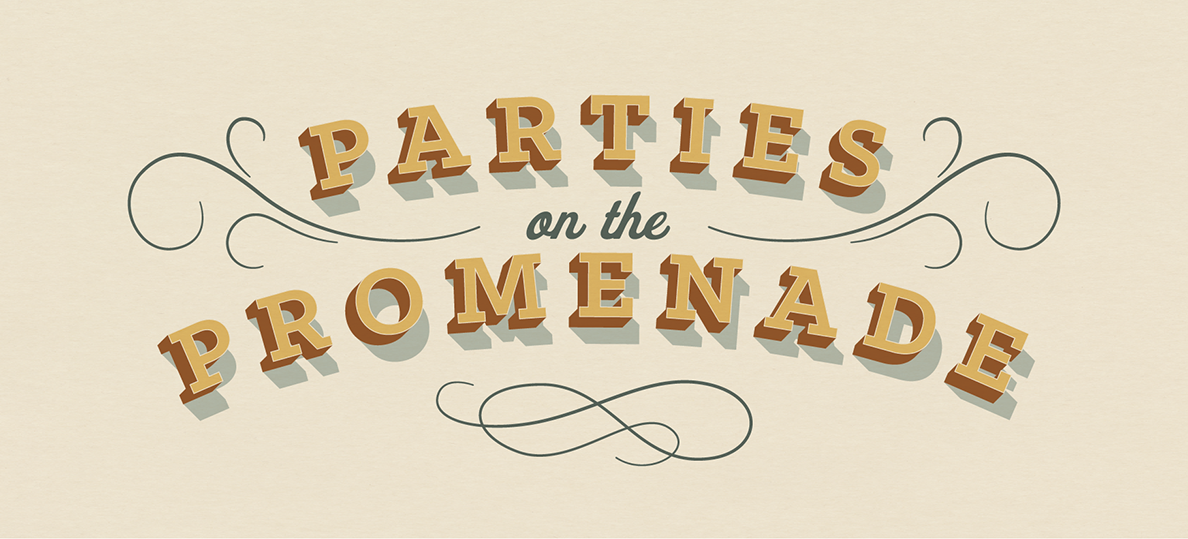 Tesla Orchestra from Cleveland, OH.


SnugglyRoll™ label and giant expo banner.